Below you will see a variety of Tree Work and Landscaping Jobs GreenTopps has done for its clients.
We can handle any tree service type of work. If it is tree removal, stump removal, tree pruning, GreenTopps can do it!
We can service any type of Landscaping job of size and complexity.
Landscaping Projects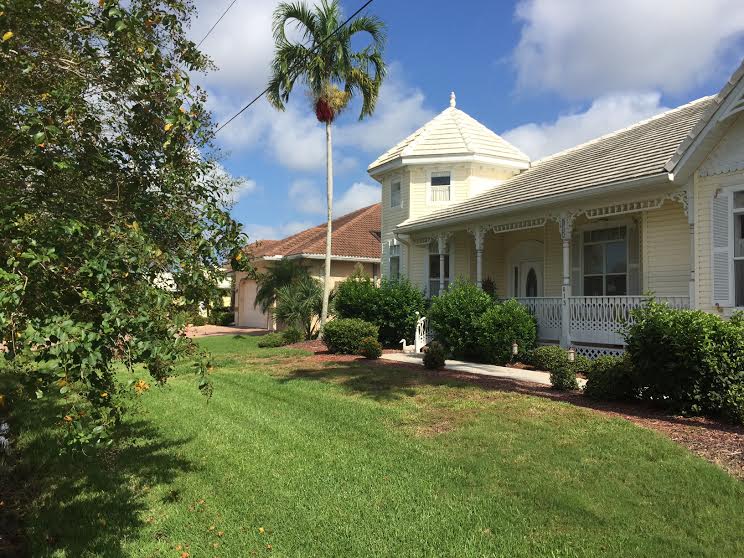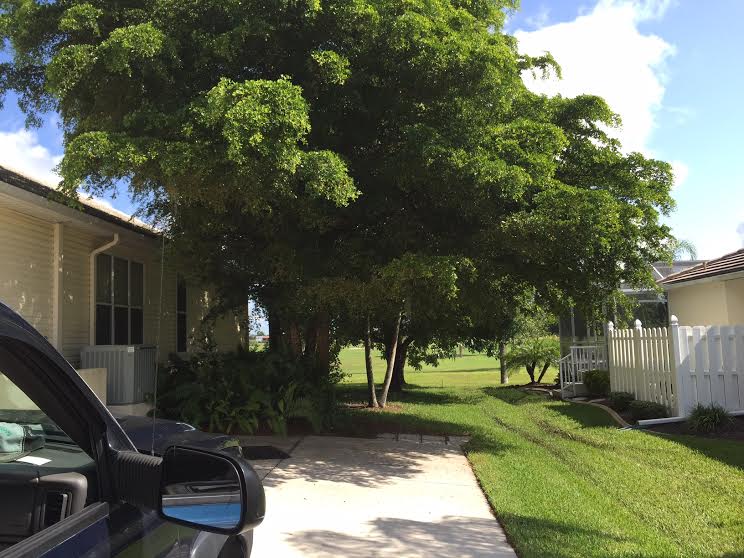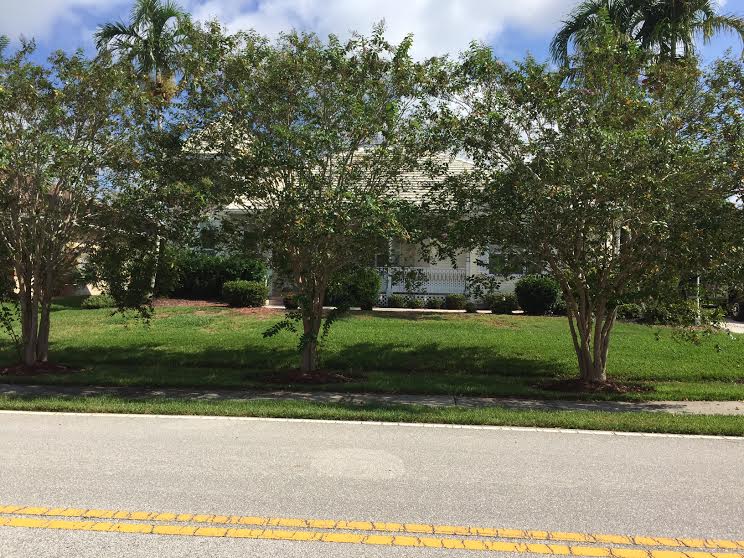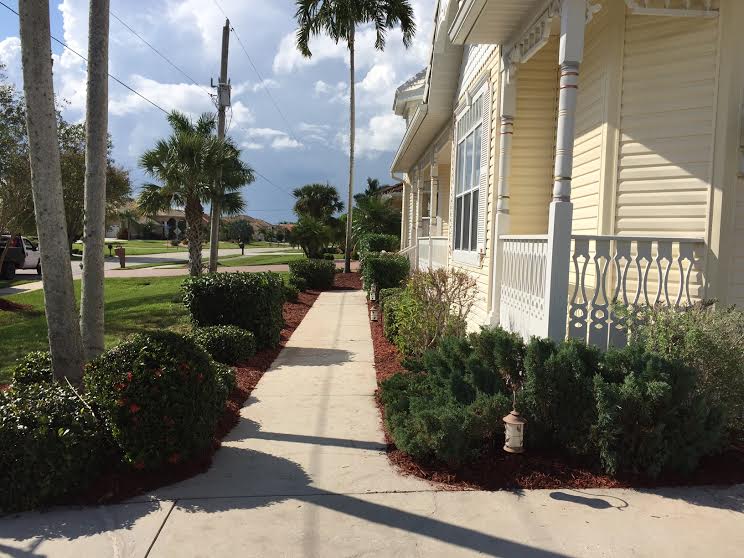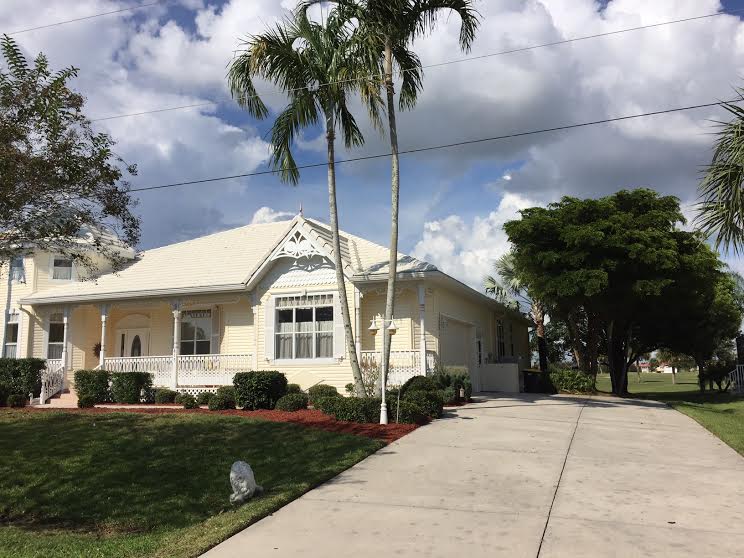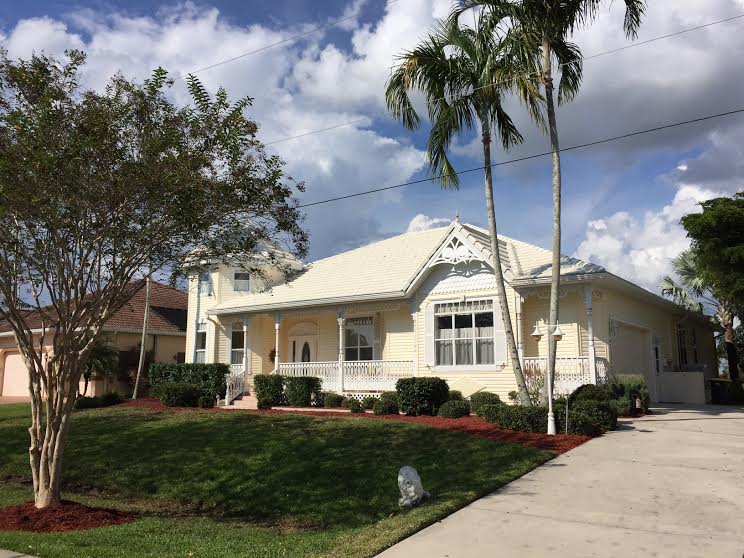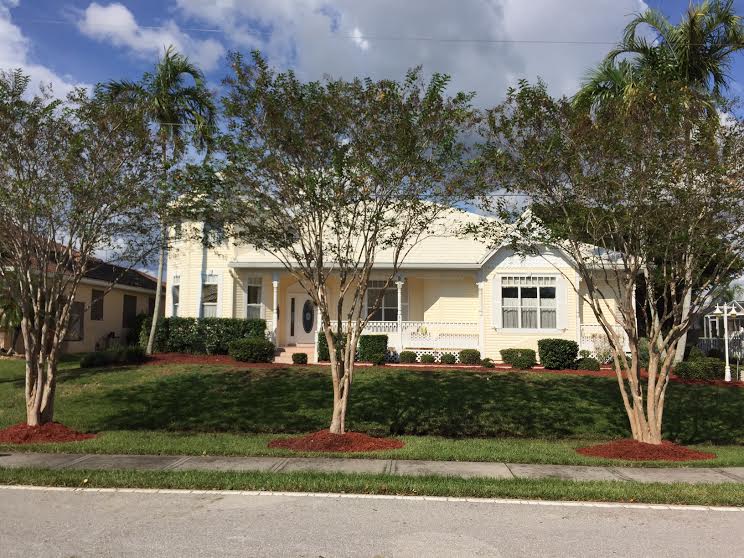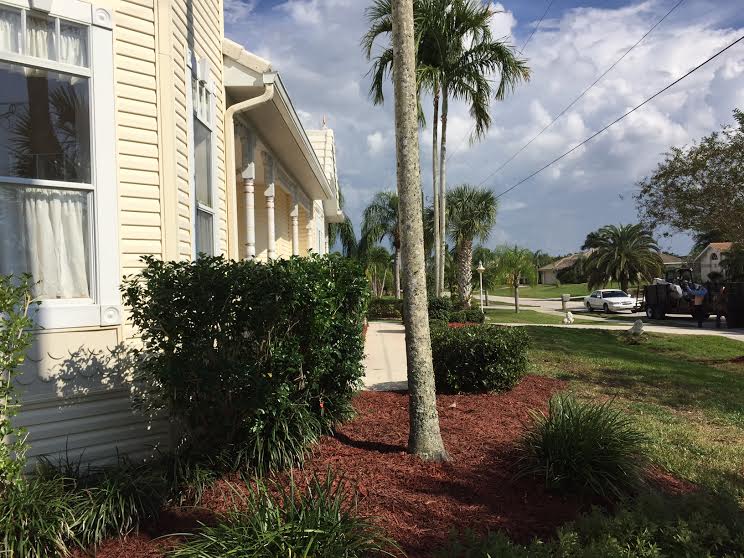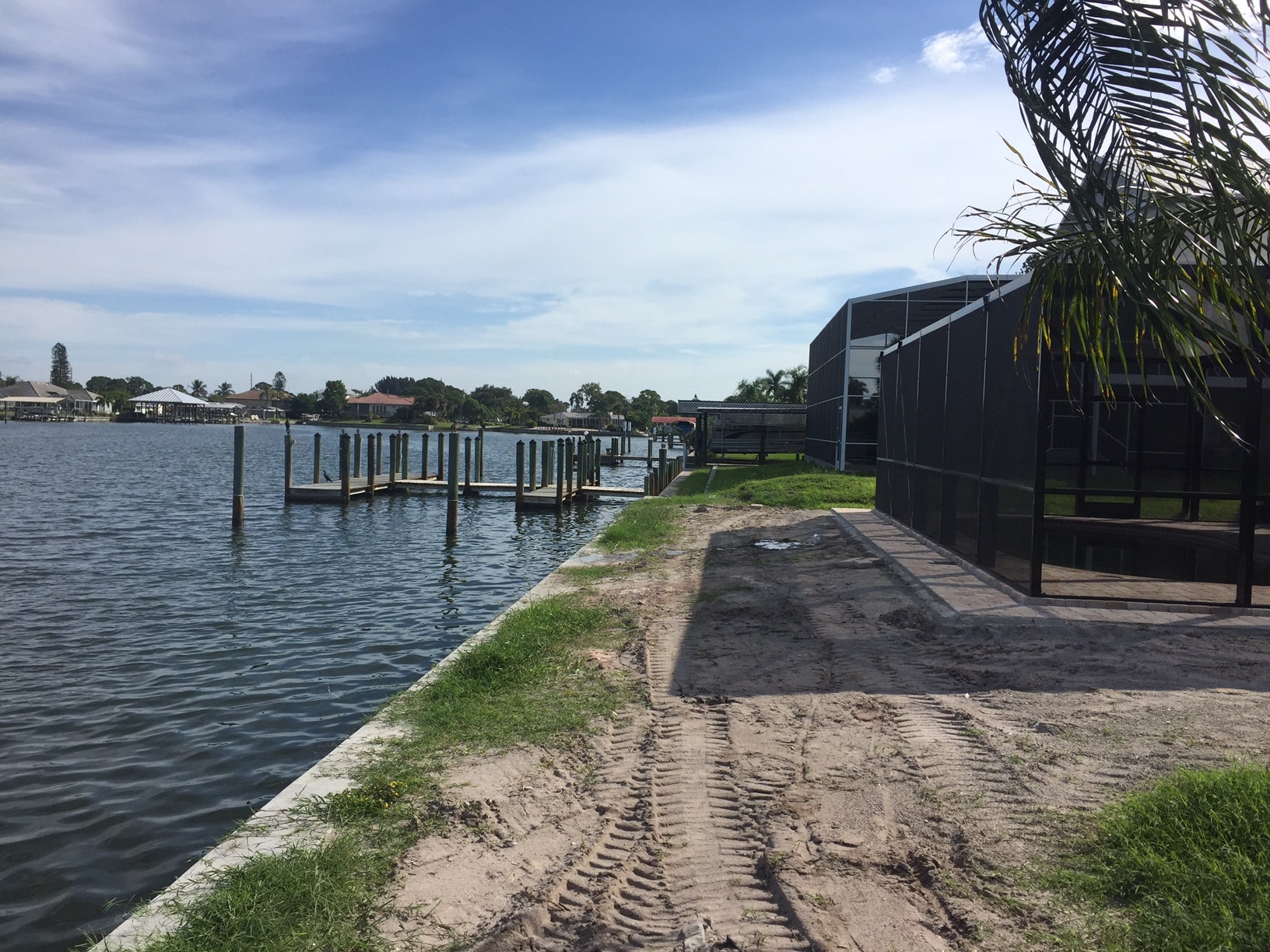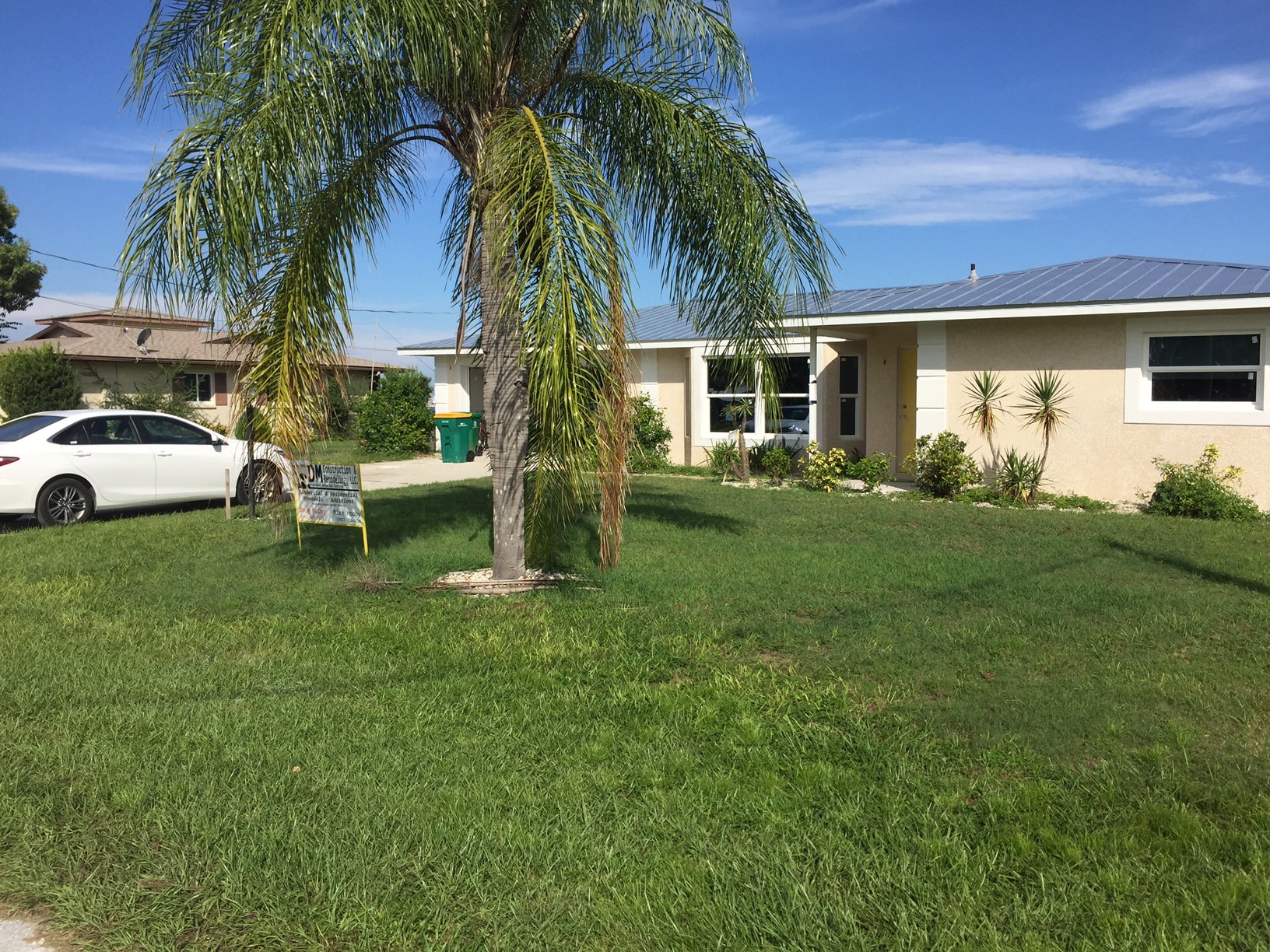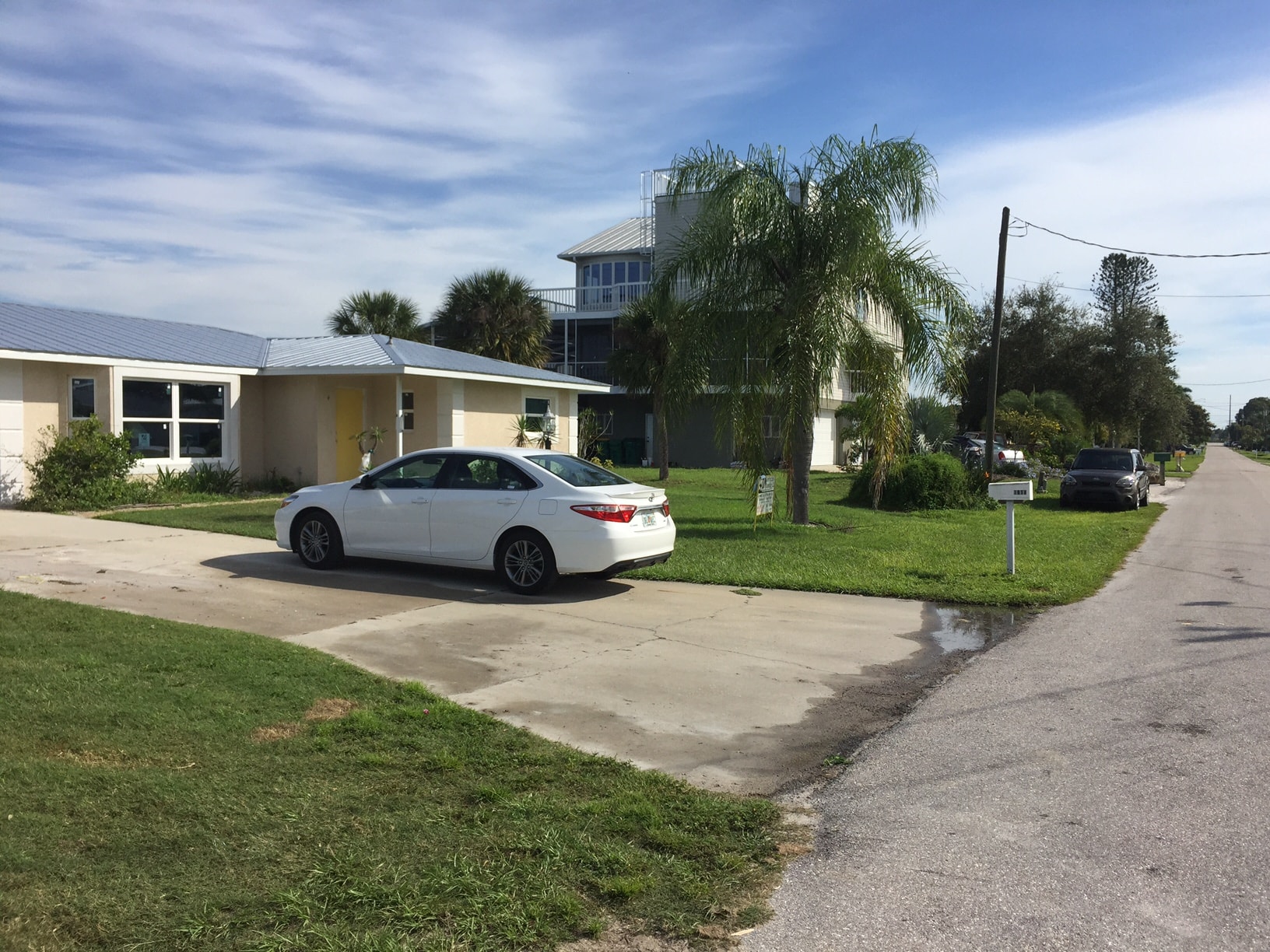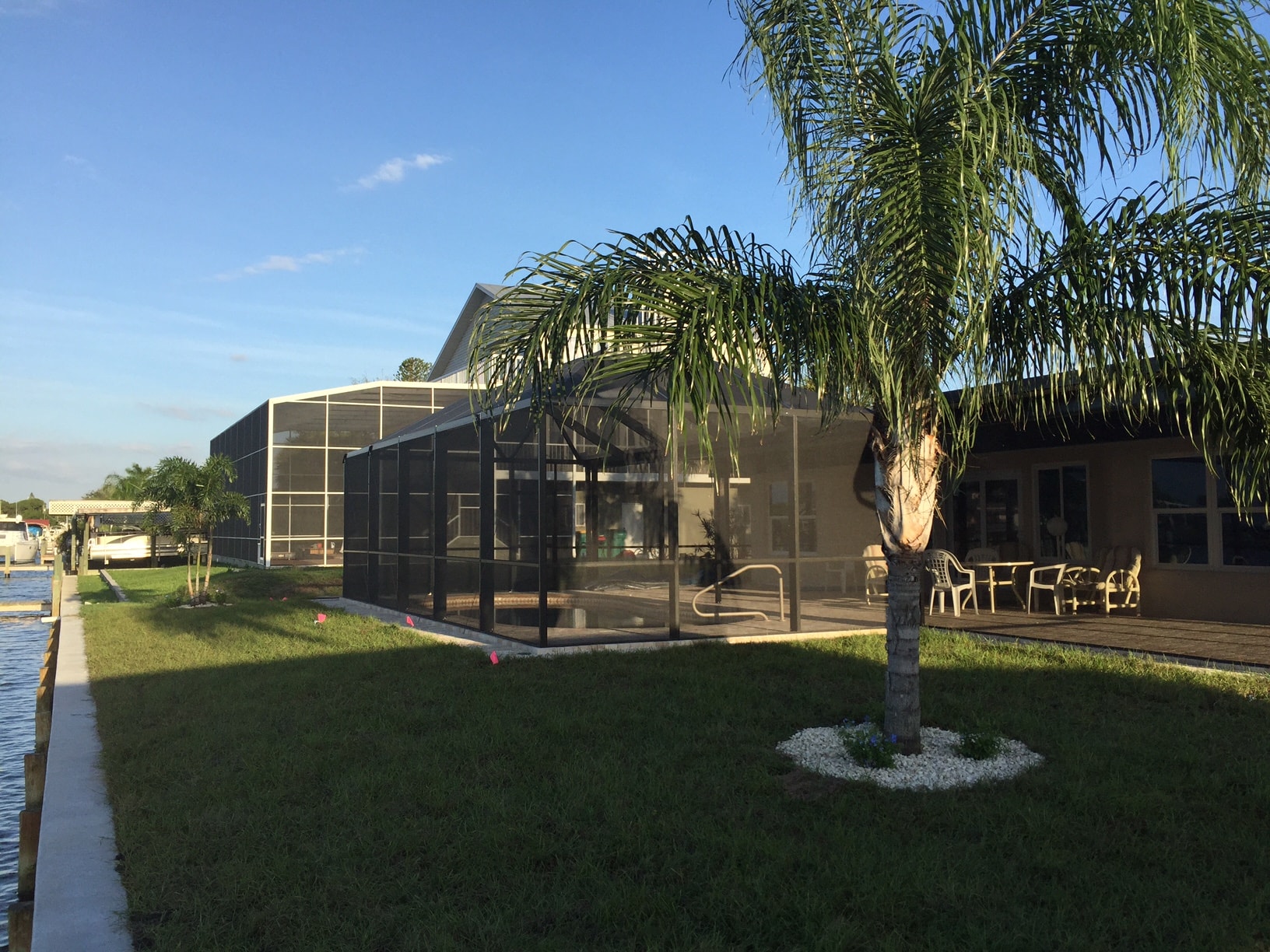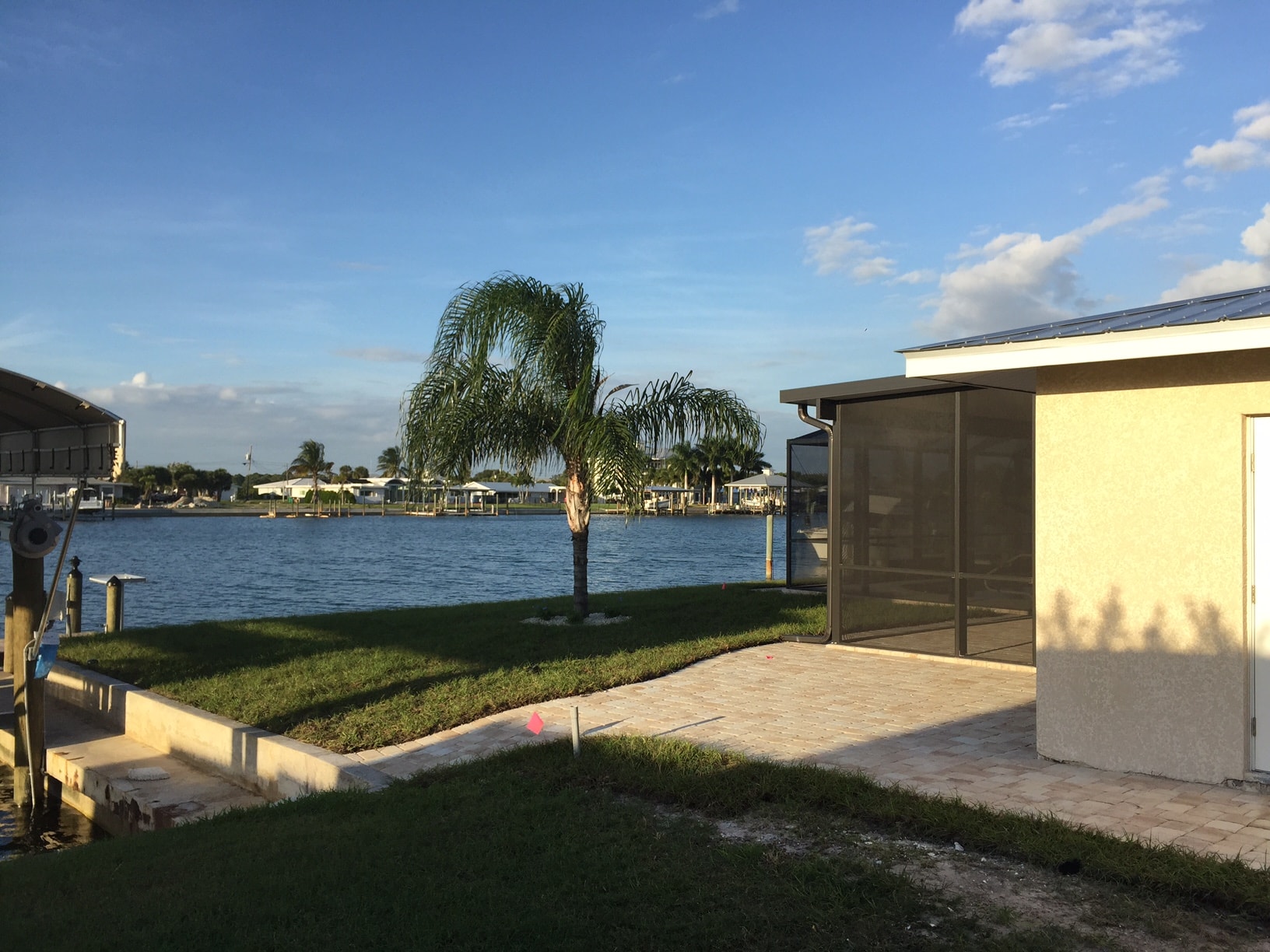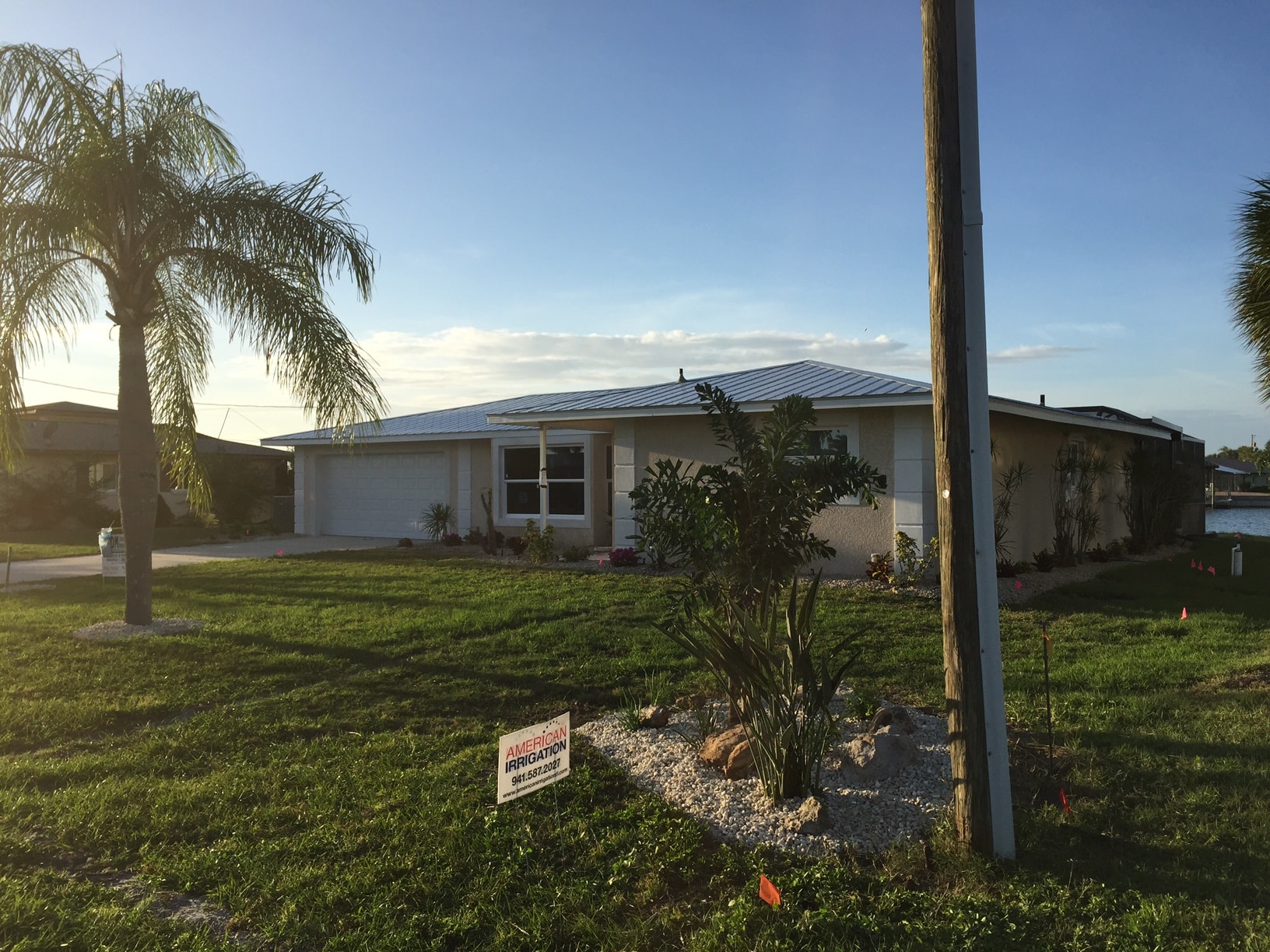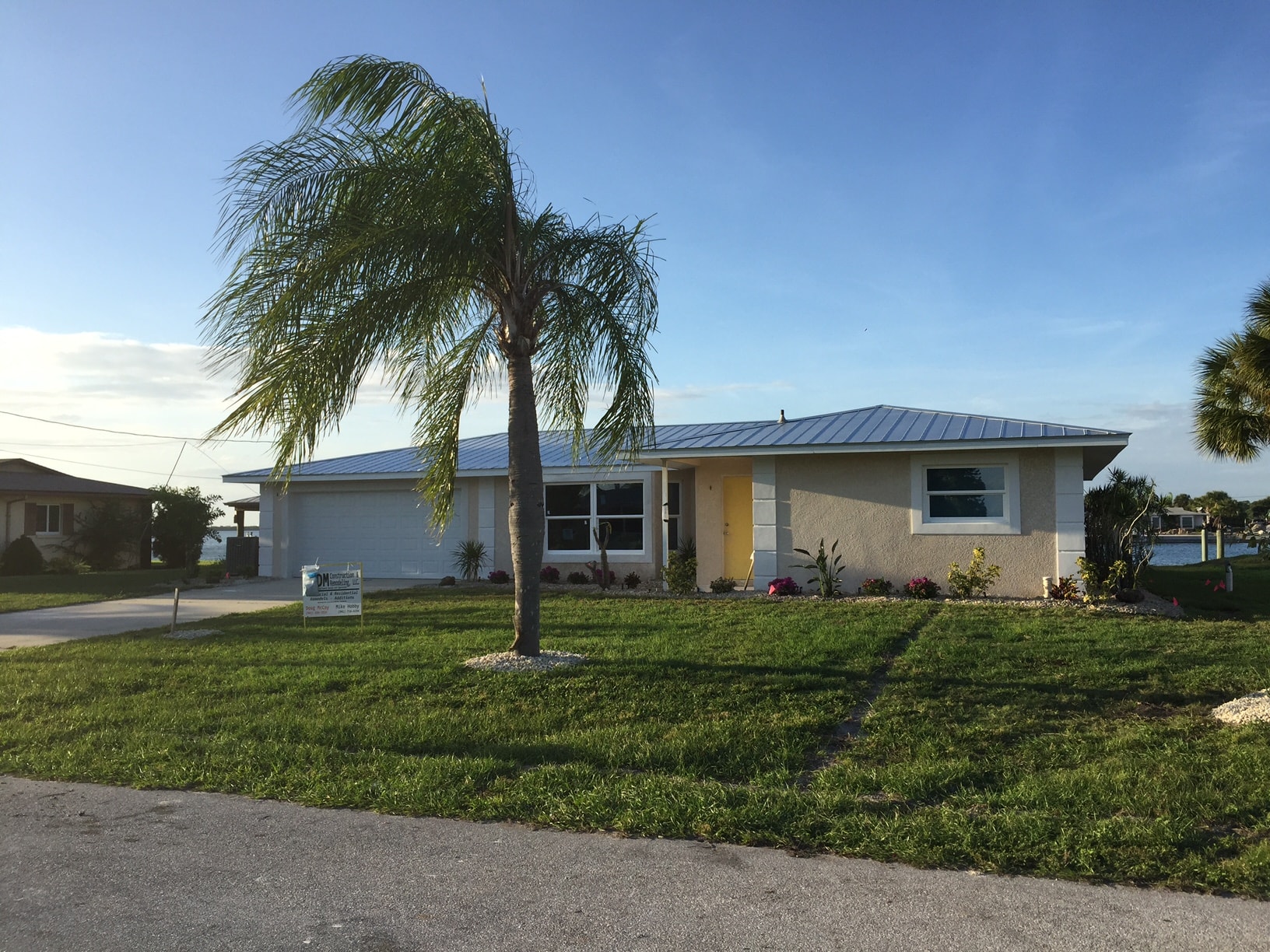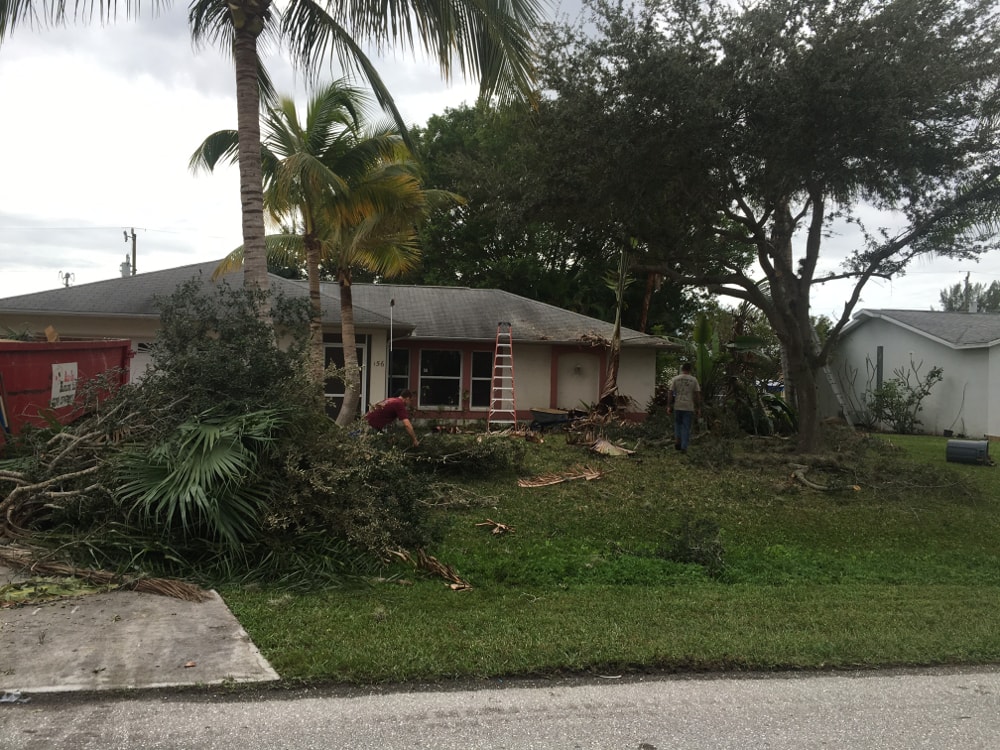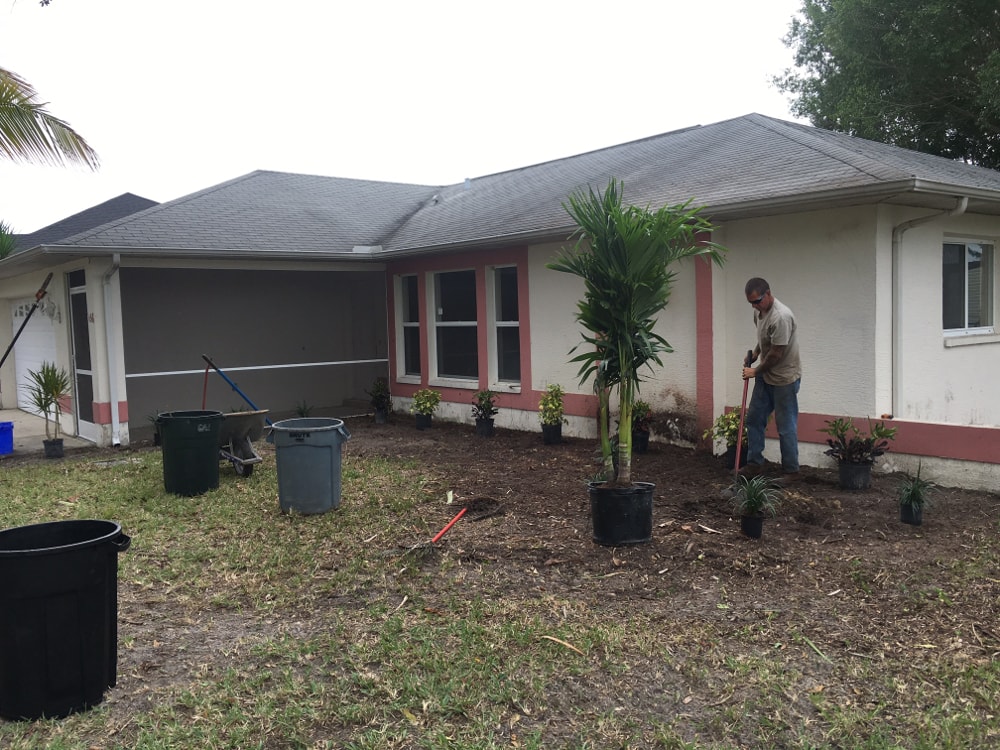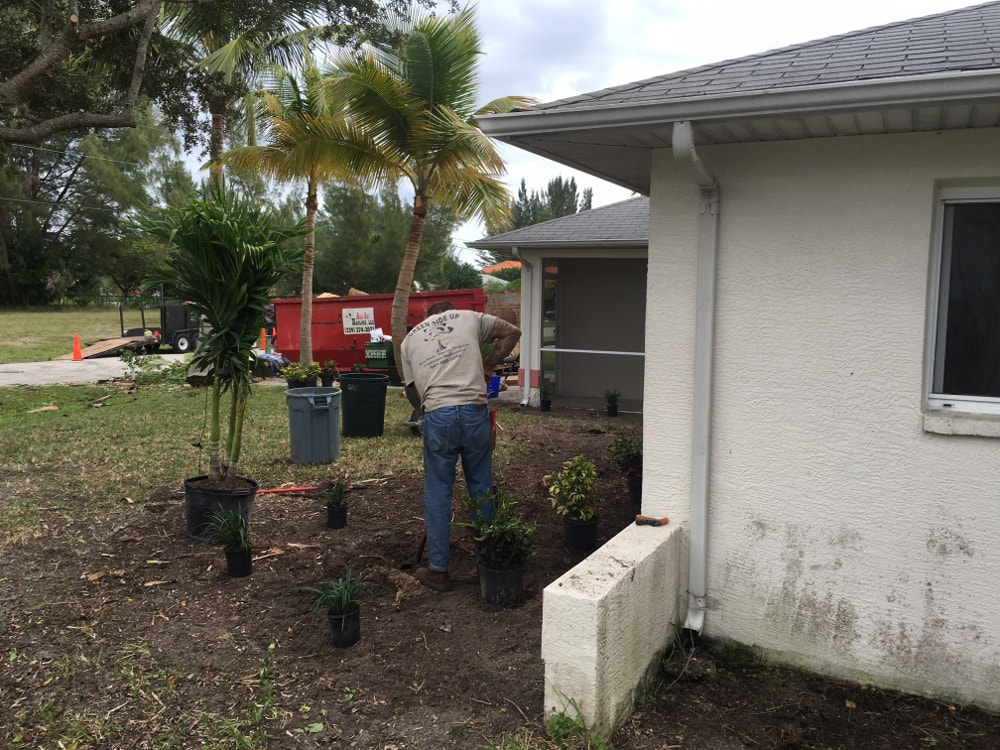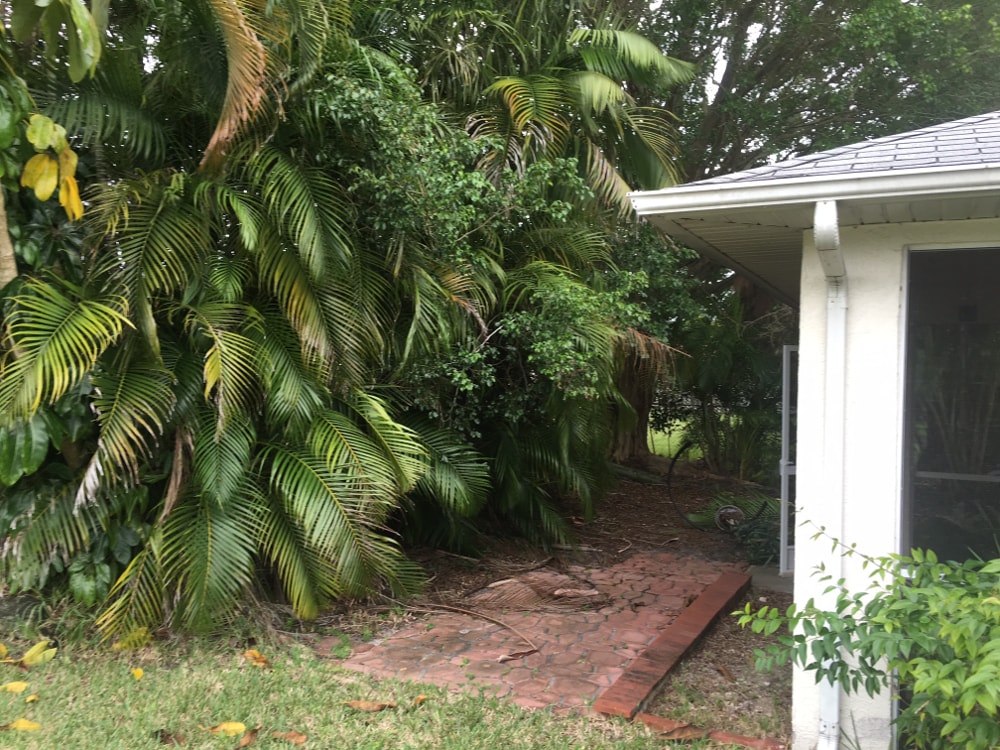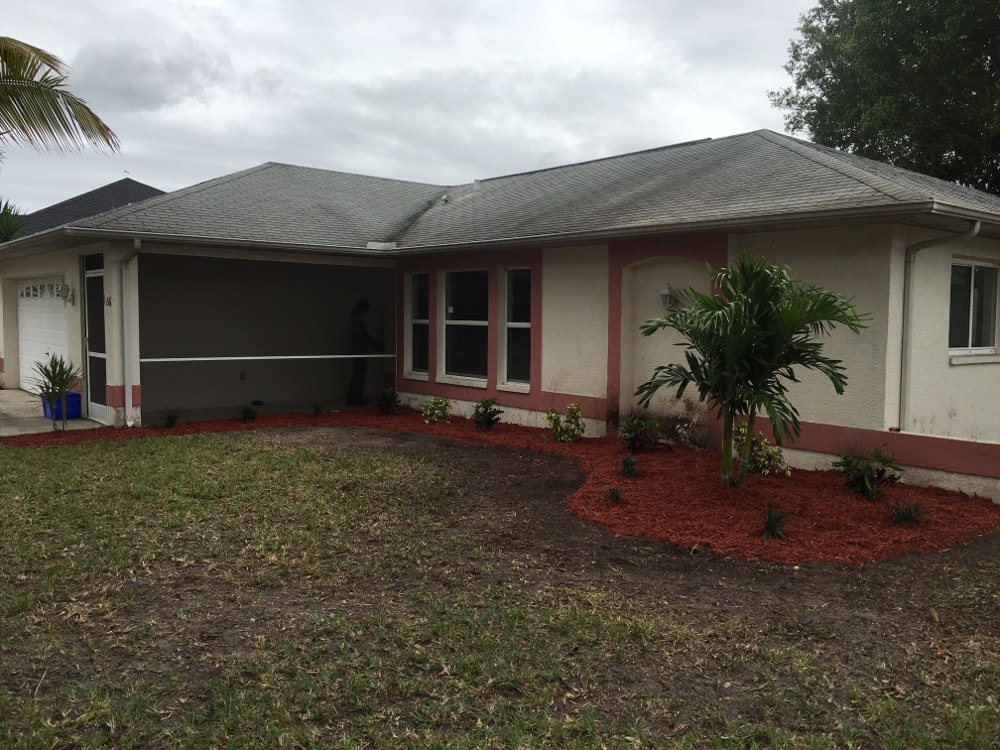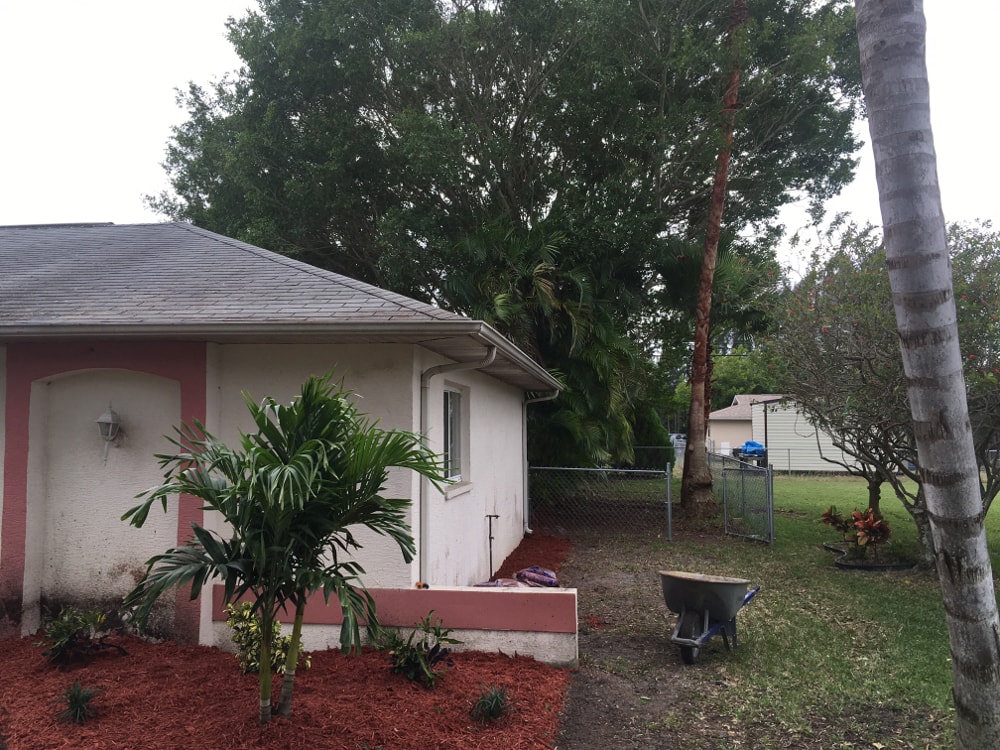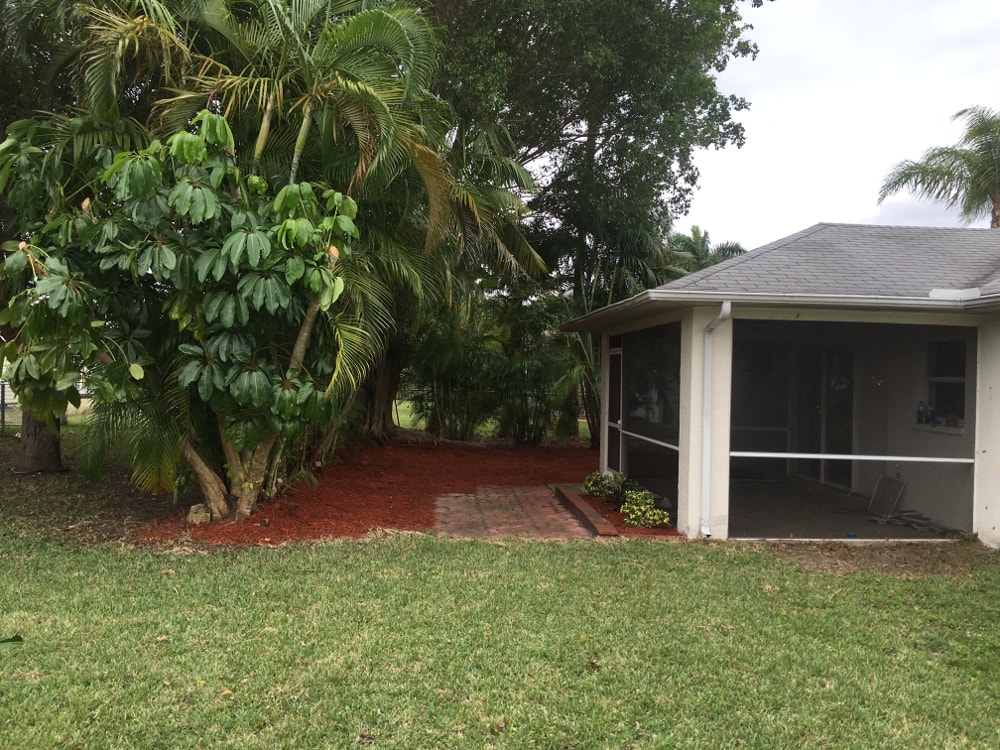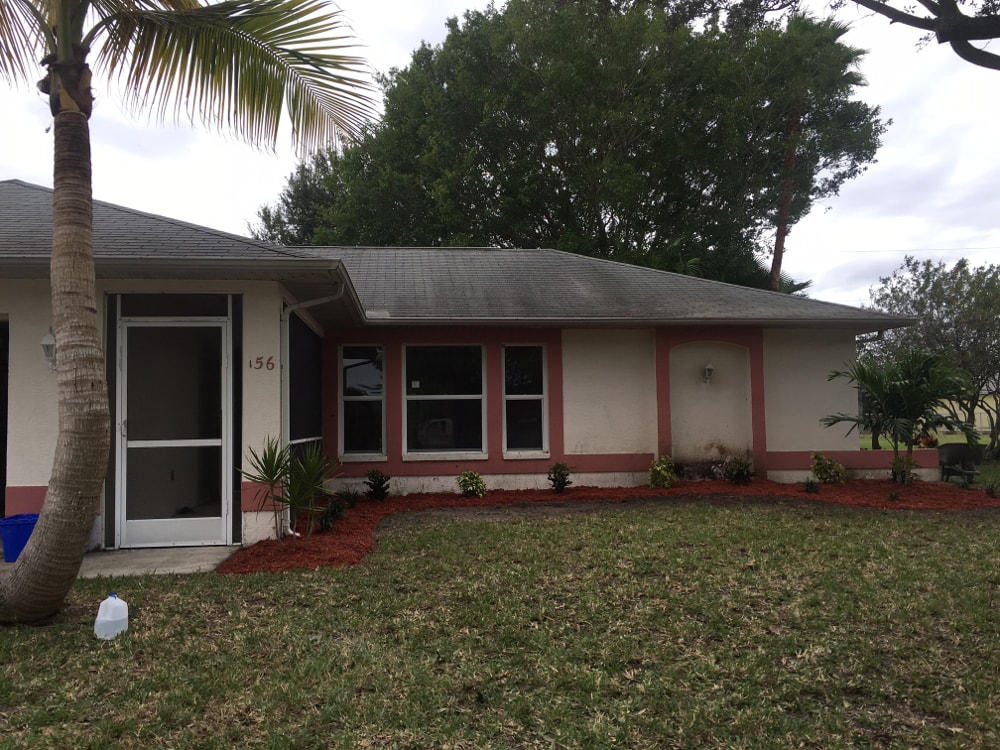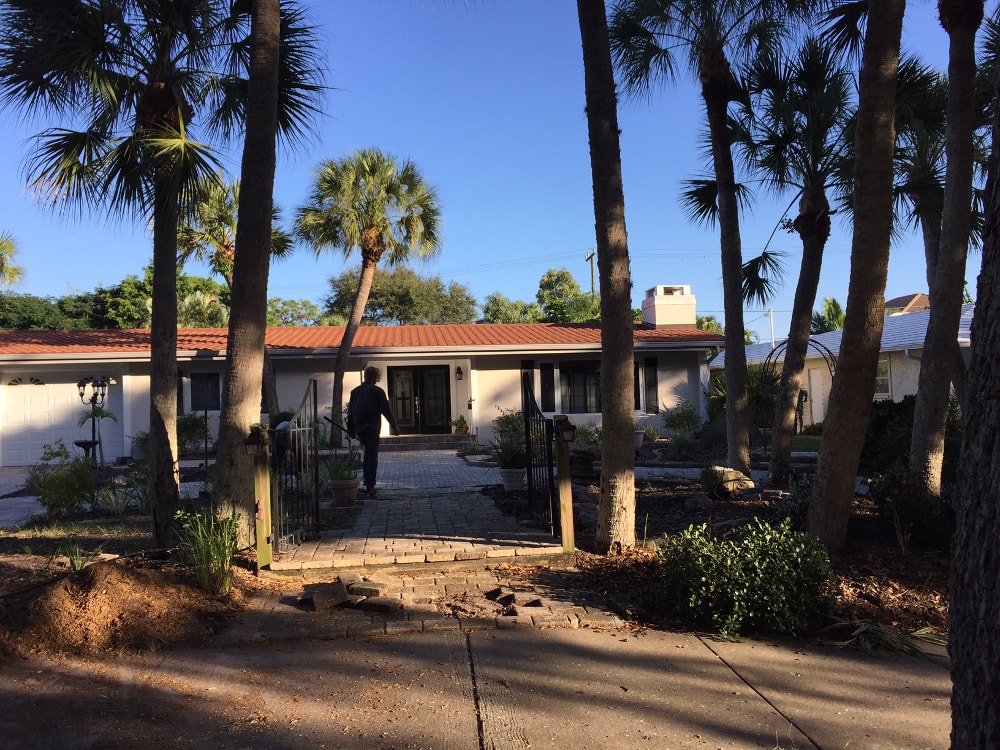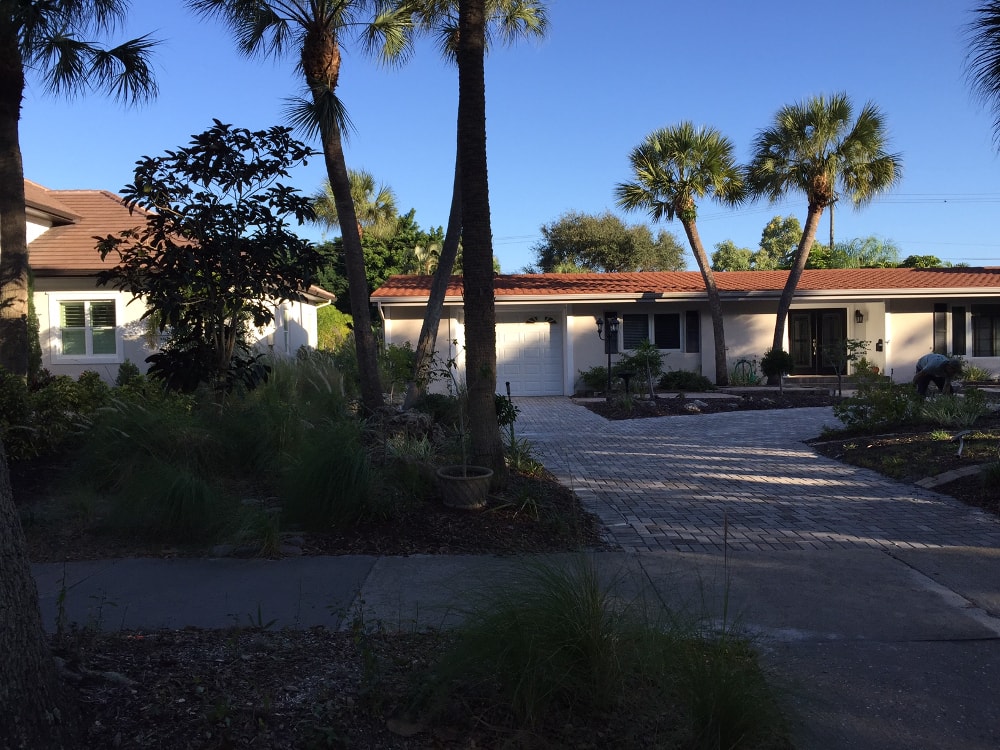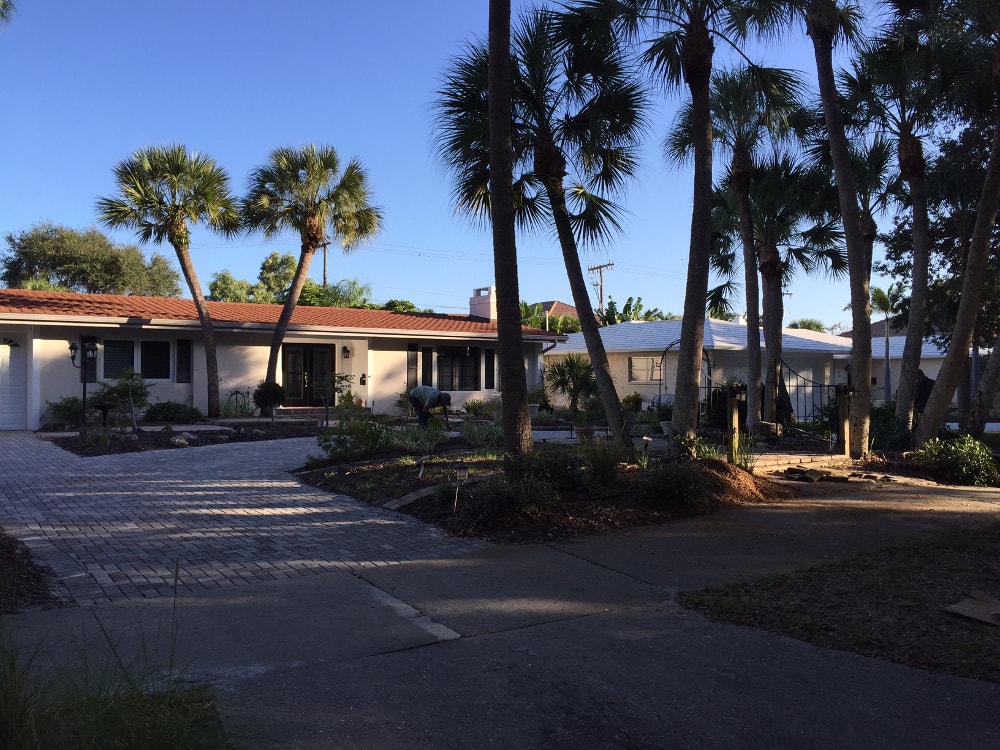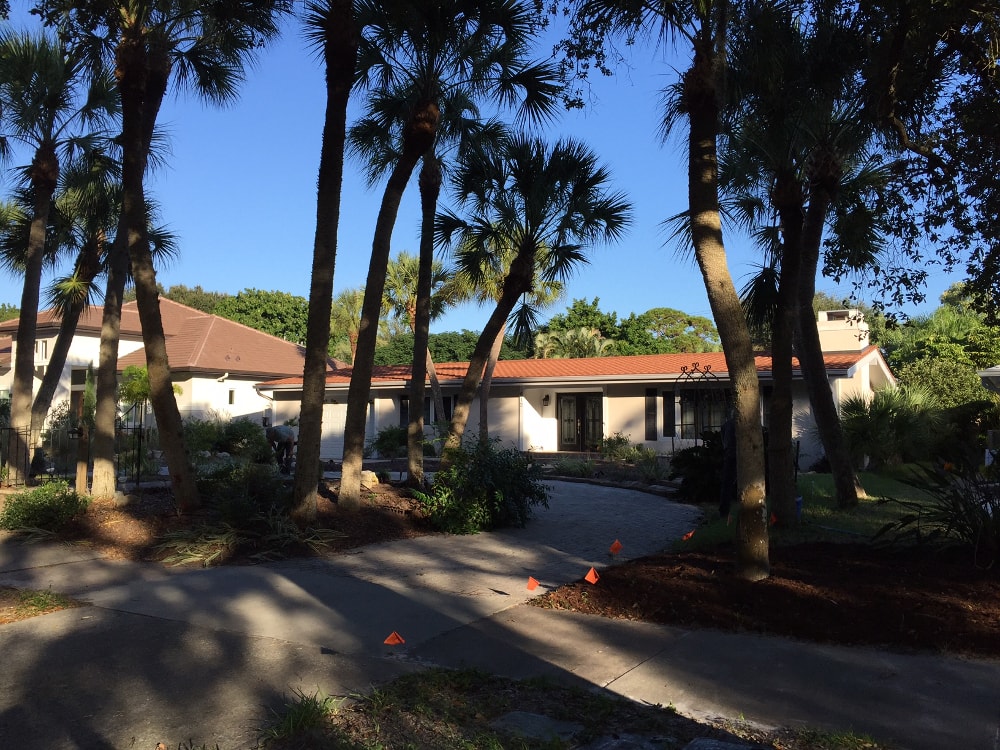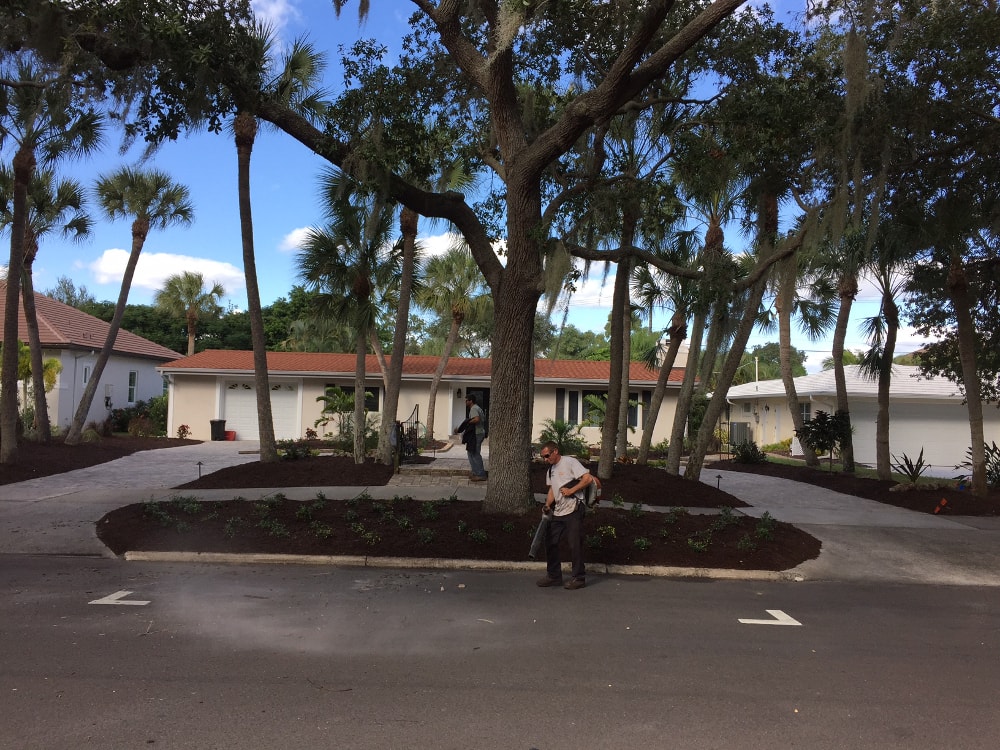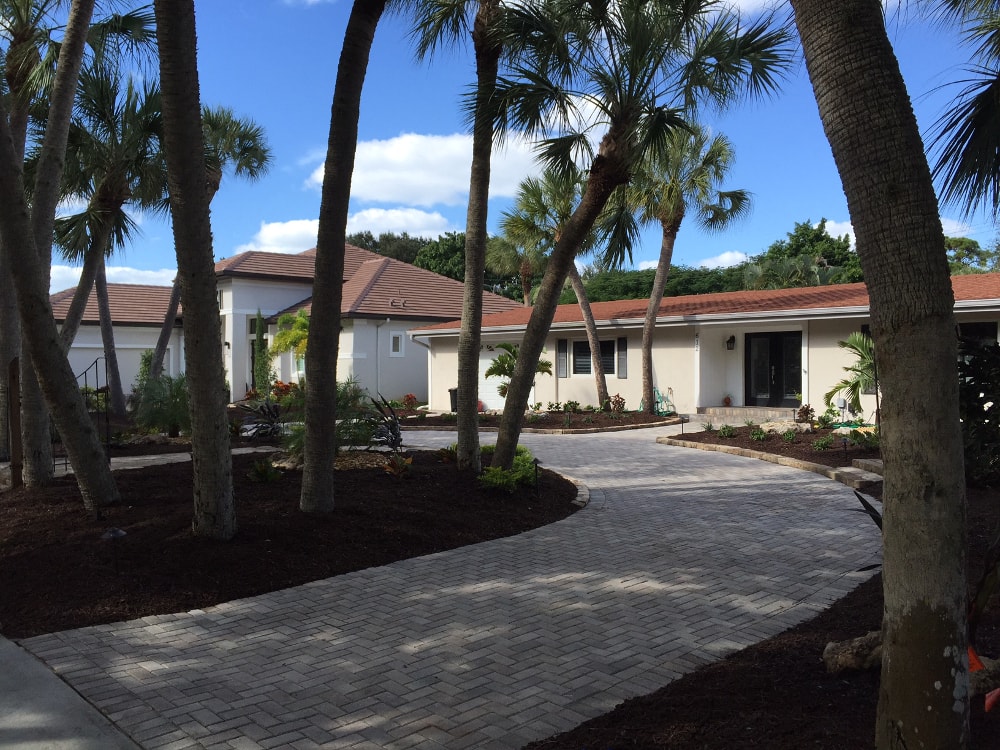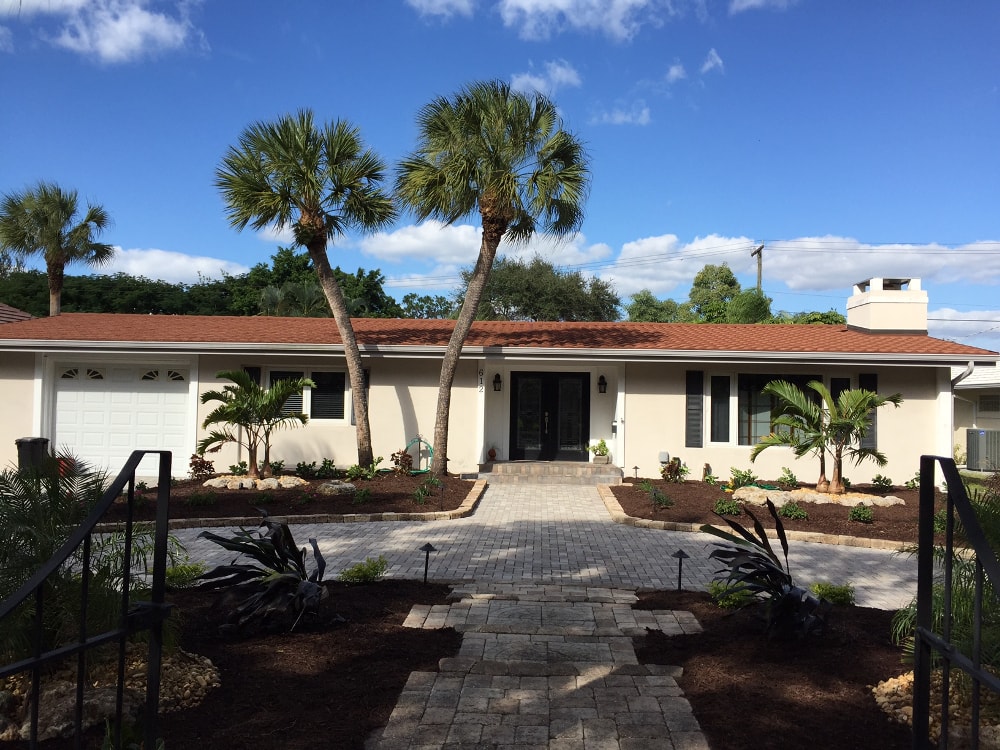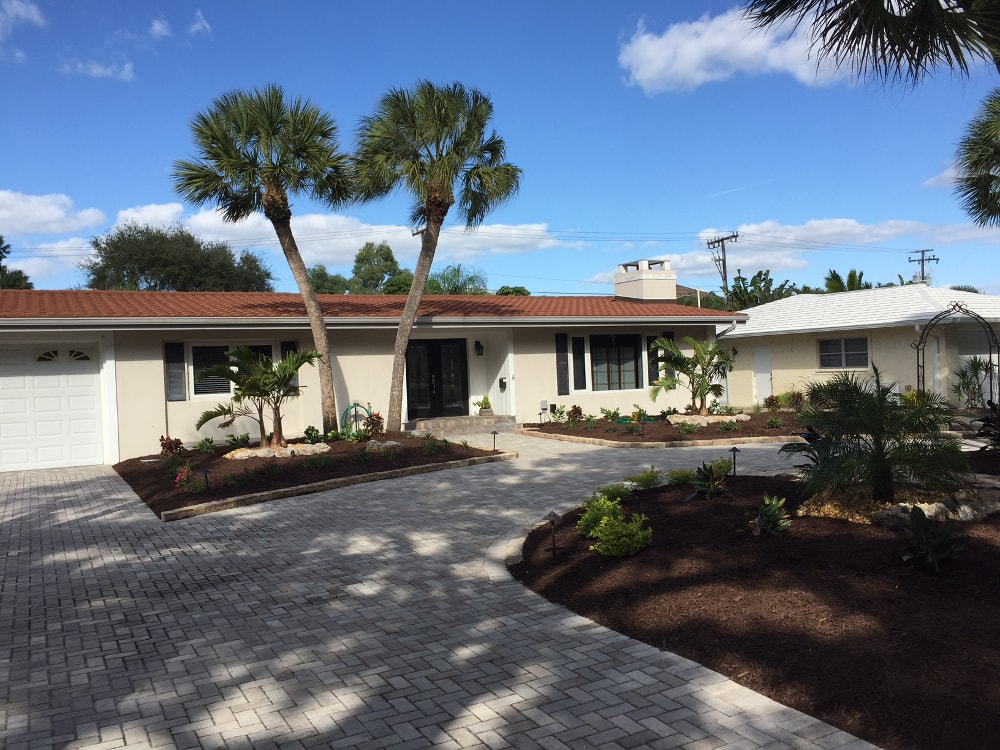 Tree Service